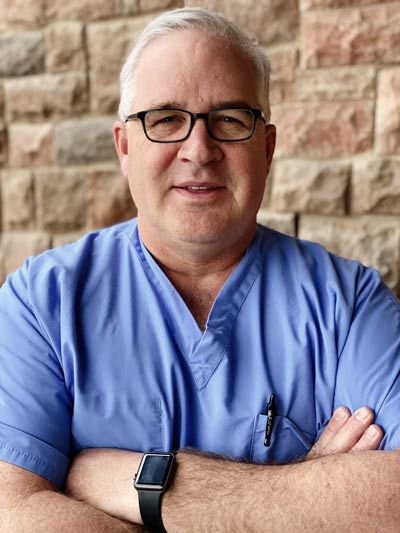 Dr. James McConnell D.M.D.
Dr. James McConnell is from the Northern California and has been part of the Stansbury community since 1999. He and his wife Barbie were married almost thirty years ago and are the parents of eight children. Their three oldest (Jamie, Sam, and Meredith) graduated from Grantsville and Stansbury High School. Their 4th child, Grace, was adopted from China in 2004. She is currently a Junior at Stansbury High. Their daughter Sophie was adopted in 2010 from Inner Mongolia, and is currently attending Bonneville Academy. Bryn and Seth were adopted from Ethiopia in 2013 and are in sixth and fourth grade. Claire joined our family in 2017 and is a junior at Stansbury High.

Dr. McConnell received degrees from the University of Utah in Finance and in Medical Biology, and subsequently completed his dental training at the University of Louisville in Louisville, Kentucky.

Some of Dr. McConnell's hobbies include fly fishing, travel, and being with his family (especially his grand-kids).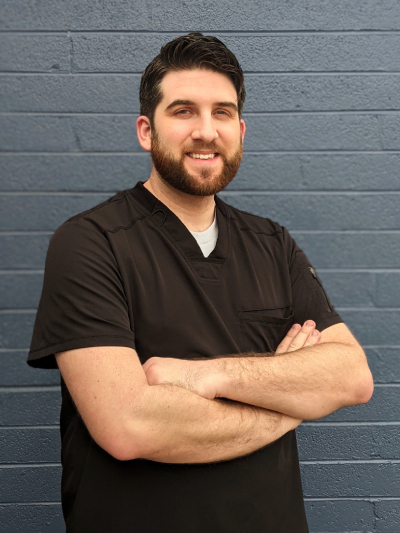 Dr. Jamie McConnell D.M.D.
Jamie McConnell is from Lake Point, Utah and has lived most of his life here in Tooele Valley. He is the parent of one boy, he is 3 years old, very cute and very awesome.

Dr. Jamie received a degree from BYU in Neuroscience and completed his dental degrees at Roseman University in South Jordan. A few of his hobbies include reading, finding and playing interesting board games with friends and family, and spending time with his son.