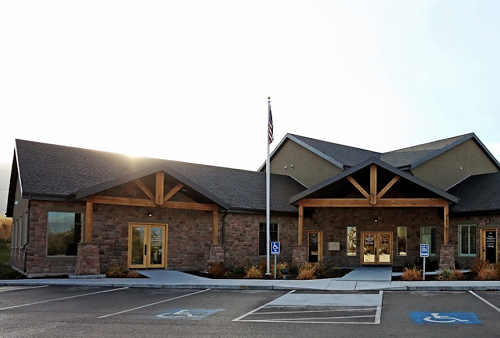 Home Grown Care
Established 1999
Stansbury Park has changed throughout the years. Thousands of homes, new schools, and numerous families have helped Stansbury become the amazing community it is today. Dr. McConnell has been there through it all, opening the first dental clinic in the area. He first opened his doors in 1999, and then moved to a new building in 2009.
Now Dr. McConnell is returning to where it all began. McConnell Dental Care provides world-class care and professionalism unseen in corporate dental practices. We are a part of this community, just like you. We promise that the care you receive will be one of a kind.
Meet Our Staff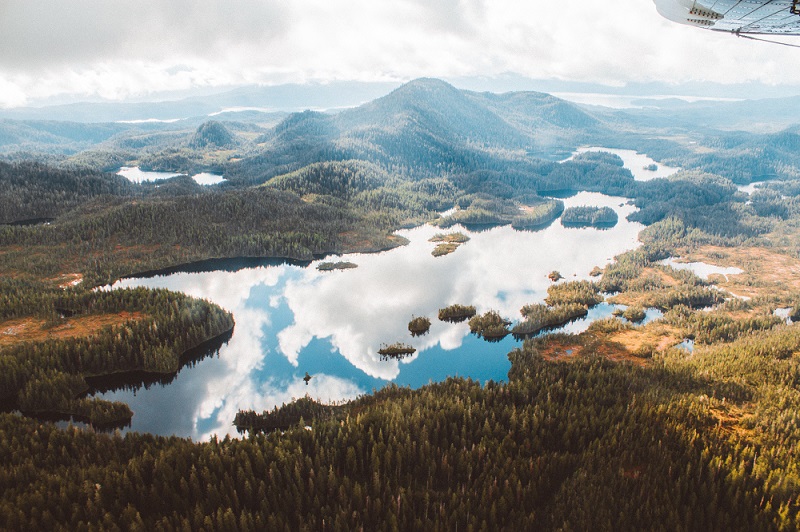 Where Have We Been
Return from the north
After selling his first practice in 2015, Dr. McConnell began to practice solely in Alaska. Ketchikan was in desperate need of a Medicaid Clinic with an experienced staff, so James answered the call. His time in Alaska allowed him to meet some amazing people and learn to fall in love with a new community.
Since the day Dr. McConnell sold his practice he has always planned on coming home. Stansbury is home for him, his with, Barbie, and his 8 children. The 15 years he worked here shaped him both professionally and personally. Dr. McConnell is now ready to return to his hometown!
A Message From James McConnell